We choose a dress based on your fav TV show
Posted by PAIGE UHLMANN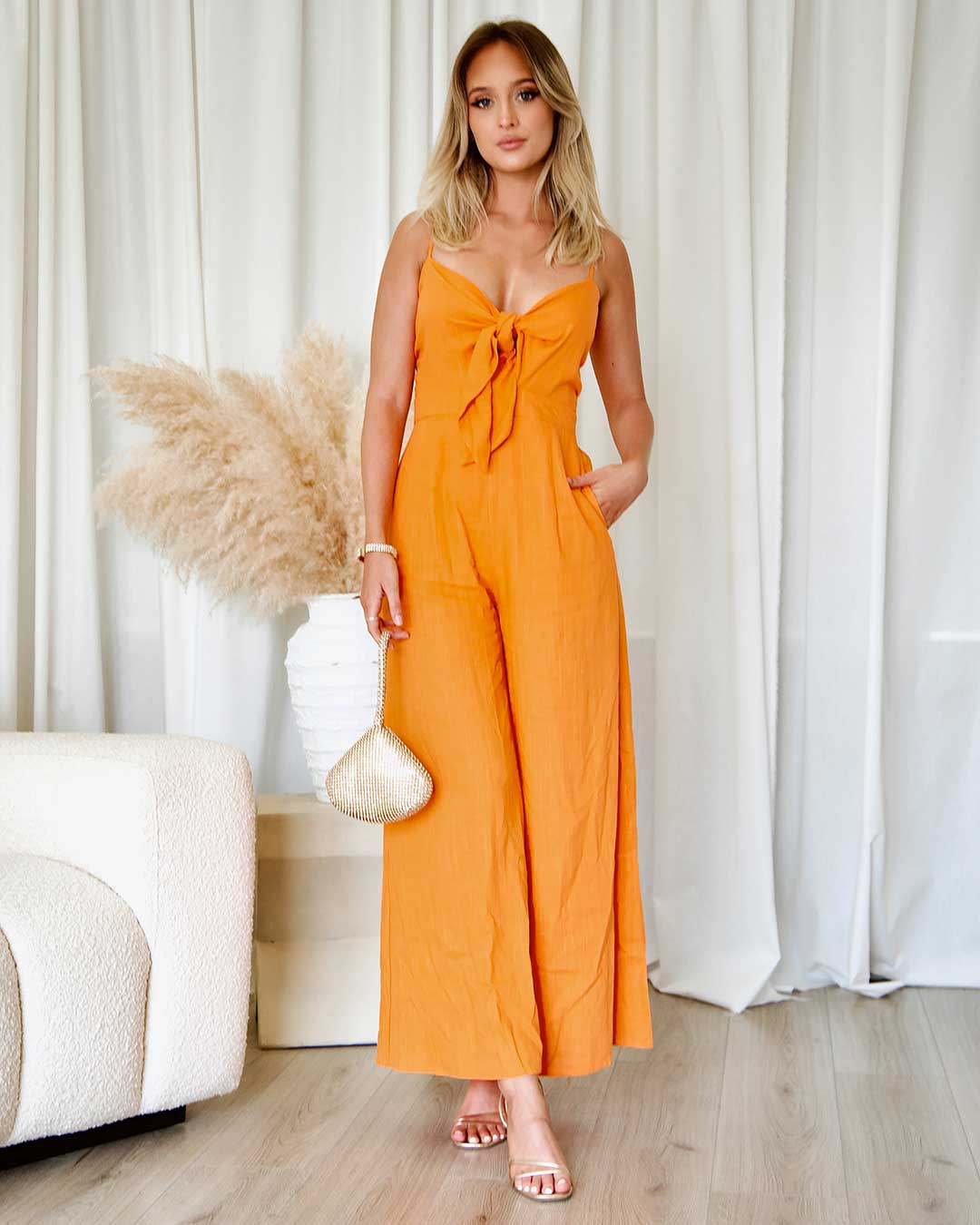 They say your favourite TV show says a lot about you... and what you wear. In this blog we list a variety of trending series and carefully select what dress we think would fit perfectly with your fav TV show. 
Up first, Gossip Girl. 
If this is your fav show you love all things high-end, designer and lux. People always ask you for fashion advice or to borrow your trendy clothes. And... you love to attend a good party. 

The Penelope Sequin Dress is givinggg Serena Vanderwoodsan. 
2. Wednesday
If your favourite show is Wednesday you either resonate with Enid (bright and colourful) or Wednesday Addams... and she is not so bright and colourful. You like a bit of mystery in your life, you don't open up to others quickly but when you do you're a loyal and trustworthy friend. 
If your fav show is Wednesday then you are either one of the two:
The Adrienne Mini Dress which is so Enid's style and The Charlotte Midi Dress like Wednesday's. Which one are you?

3. Ginny & Georgia 
If your fav TV show is Ginny & Georgia you cherish your friendships and you're light hearted and playful. 
Georgia lives by the "look good, feel good" motto so we can totally see her rocking the Belinda Jumpsuit. It's comfortable and sexy at the same time. 

4. Euphoria 
If your fav show is Euphoria you're most likely a teen - young adult. You consider yourself as a wild hearted individual that is full of life. 
Maddy is a confident IT girl that isn't afraid to get what she wants. Coincidentally enough, Maddy would 100% slay in the Maddy Satin Dress.