Formal Dress Shopping Tips from Stylists in the Know
Posted by AFTERPAY INTEGRATIONS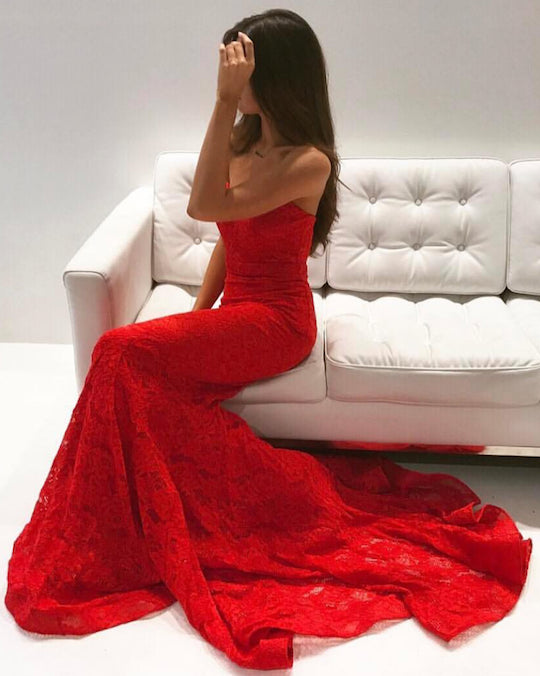 What to do Before you Go Formal Shopping to Have the Best Experience
Before you rush off to the stores as soon as year 12 formal comes around, there are a few little preparation steps you can do to make sure you have the most fun and find the most perfect dress while shopping. Read below to learn a few tips and tricks from stylists in the know.
1. Research dress styles
 This tip is number one for a reason. Make sure you have a look at some styles online before you go shopping. Pinterest is a great place to find and save boards of your favourite things which you can then show your stylist too. The three things to take note of are necklines, skirt shapes and materials that you like. 
2. Think about colour
 Even if you haven't quite figured out which silhouettes are going to suit your body shape, pick out some colours that you like to wear or some that draw your attention. This way, if you want to avoid all white dresses for example, you're already making the decision easier!
3. Make a list of boutiques
 Find some boutiques online or ask around your friend group and make a list of the ones you want to visit. If there is a particular dress at one place that you are dying to try, make sure you visit at least one other shop before hand to try on some different things and have fun.
4. Set a budget
 Know what you and your parents are willing to spend on your dream formal dress before you start looking and don't, I repeat, DON'T try on anything that's higher than your budget. The worst thing is falling in love with something you can't afford as nothing else will compare.
5. Do your hair and makeup
 Have a little fun putting a curl in your hair and a smokey eyeliner on and wear it along to your trying on session. It will help you visualise better how you will look on the day of your formal when you're all dressed and ready to go.